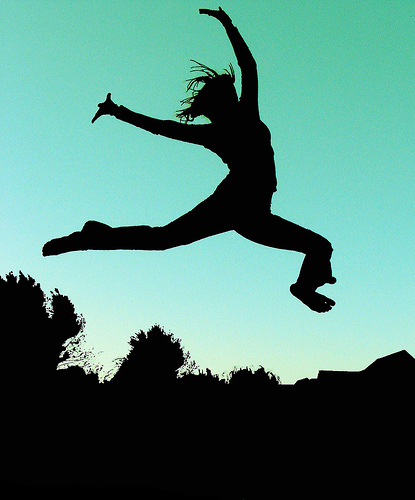 Happy Friday! If you missed the initial "Little Victories" post last week, I will recap what the general idea is…Basically, "Little Victories" are what I call the small (yet important) steps, moments, thoughts that eventually pave the way to big changes and recovery.
From personal experience, I have found it incredibly helpful to notice and appreciate these victories, but sometimes they can easily slip by without any recognition!  When I first posted about "Little Victories", it seemed like a lot of readers had really great examples of recent, personal little victories and they were really helpful and inspiring to share and read.
So, I thought maybe we could try on a "Little Victories Friday" for size and see if anyone had any they want to share from the week! Weeks can fly by, so this might be a nice moment to take a breath and an allow yourself to pay attention to any moments like this.  Little Victories can be anything! Really, there are no guidelines or rules…anything that you feel moved you in some way towards getting saner about food and/or your body.
To get things rolling, I'll start (this one is more body-related, where last week, it was about food): This week, I was having a hard time getting myself to the gym (even though I know it makes me feel a whole lot better). When I finally did, I was running on the treadmill and saw a reflection of myself in the TV screen in front of me. My initial instinct was to talk negatively about the way my arms were jiggling a little as I went up and down, but for some reason I had this moment where I realized I was at the gym not because I was punishing myself or obsessing over my weight/body, but because it really makes me feel better emotionally and physically. A lot of my food stuff revolves around anxiety, and when I exercise or move my body, something inside of me just clicks and calms down (I realize there are lot of scientific explanations for this), and my little victory was finally recognizing this to be true (and not just something I hoped to believe some day!). Getting exercise with that mindset feels so much more balanced and sane!
We would LOVE to hear from you! Have a great weekend!
-Morgan

Tweet This