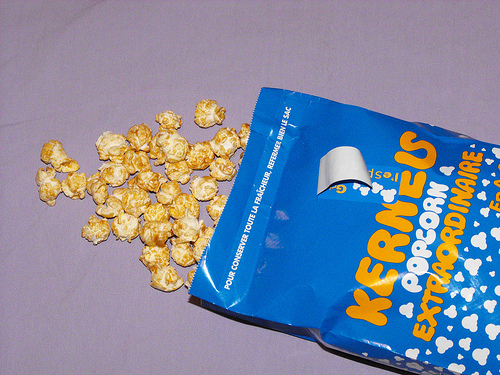 Wow, where did February go? The introduction of Little Victories to get sane about food was in early January, but it's starting to feel like a long time ago! Each week you all share such amazing experiences, moments, and thoughts…they are so inspiring and incredibly insightful. Sometimes I think, maybe I should change up the end-of-the-week post, but each week just gets better and better. I must say I am really proud of all of your Little Victories and it keeps me focused on making sure I recognize my own through out the week. Sometimes it is helpful to see what other people are feeling victorious about to get yourself in the mindset of acknowledging all the little (and important) steps that eventually add to big changes, learning and recovery.

(If you are unfamiliar with Little Victories Fridays, check out some of the past posts and make sure to take a looksy at some of the great comments.)
This week one of my little victories came in the form of helping someone else, but it also made me recognize the progress I had made in the process. I was eating a bag of popcorn (the really addictive, cheesy kind) with a friend sort of mindlessly while watching the Olympics and we had both probably had our fair share.
My friend said he couldn't stop eating it even though he wanted to stop. We both sort of laughed, but then I turned to him and asked, Do you really want to stop eating it? He said yes. So I took the bag, folded it up and put it back in the cupboard. He said thanks and that was that!
To someone else, this might seem like not a big deal, but sometimes if you are eating something and you have that feeling, "I want to stop eating this, but I can't," you have to give yourself some limits and help yourself out! Knowing yourself well enough to see that if you keep this bag next to you (or plate of unfinished french fries in front of you), you will continue to eat it, do yourself a favor and put it away. Or throw it out, if that is what needs to happen. Being firm with yourself doesn't have to be restrictive or punishing or full of guilt. Helping my friend helped me recognize that if I can help set limits for someone else, I can do it for myself too. A few days later, I had a similar experience where I was alone and I just put the stuff away and it worked out great.
Allrighty, your turn. How has the week been? Victorious? I bet you can think of a few little victories, let's hear them! —Morgan

Tweet This
[photo]