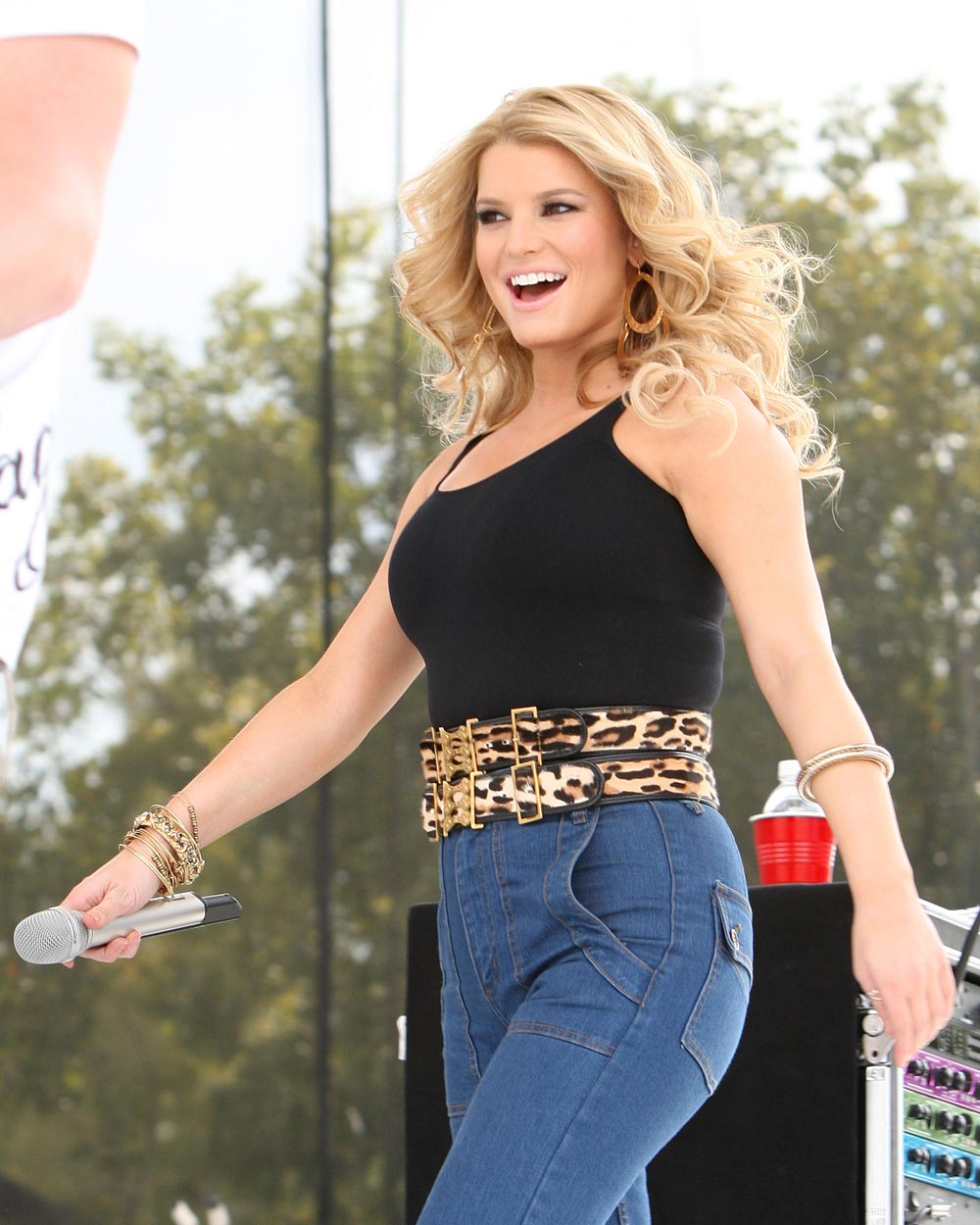 We all get mad when a tabloid or blog takes aim at a female celeb for some (real or imagined) weight gain. (Think Jessica Simpson or Kirstie Allie.) I mean, how dare they, right? Women are supposed to be able to love their bodies at any size.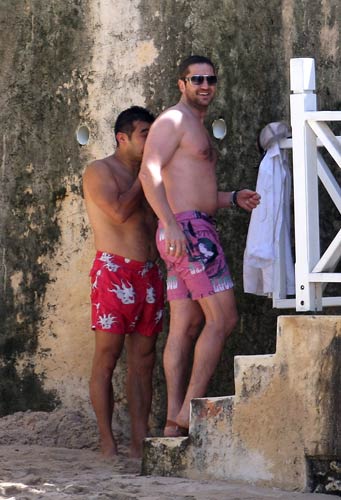 But what about the stories about male celebs' weight? The tabs were a'buzz about Gerard Butler's supposed "gut" and "man boobs" last week. Is it OK to pick guys apart, just because they're not…us?
And what about pointing out how skinny a female star is? A few days ago, the fabulous health blogger over at glamour.com posted a picture of famously thin fashion stylist Rachel Zoe and wrote a post about how looking at that picture made her feel sort of sad. The post was totally heart-felt and compassionate—but some of the readers  weren't havin' it: Why is it OK to talk negatively about a woman being too skinny, if it's not OK to point out that someone's too heavy? they asked. Besides, they said, why are we focusing on and picking apart stars' bodies at all?
It's natural to want to gossip whether it's about celebrities or people we actually know—but I tend to agree. I think body snarking and harmful "fat talk" can happen on either side of the scale, and it's especially important or girls and women who are struggling with body image themselves to opt out. Thoughts?
xo…Sunny

Tweet This