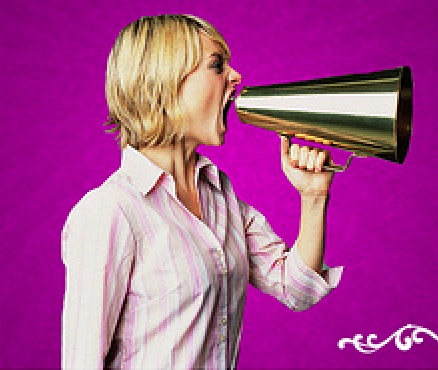 I've got an announcement! After many years of thinking about it, and a couple of years of plucking away at a proposal, it's finally happening: Berkley Books has agreed to publish my book for young women who overeat. (The working title: I HEART FOOD How To Curb Your Out of Control Hunger and Eat Like a Healthy Girl.)
Fifteen years ago, when I first started struggling with my own emotional eating, there was no book to help young women with out-of-control relationship with food. And guess what? There still isn't. Until now! Well, until my book comes out.

More details to come-the thing won't be out for a while.
I'm humbled, excited and so grateful to my literary agent, Laurie Abkemeier, Wende Jager-Hyman, Joie Jager-Hyman, Naomi Wolf and everyone at the Woodhull Institute (where I learned how to write a book proposal and was introduced to my agent!), all the fabulous experts who I interviewed for the proposal and of course, my new editor at Berkley Books.
xo…Sunny
[pic via Felipehe;]