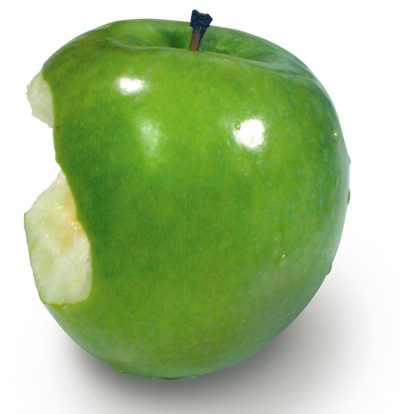 Hey guys! A couple HG updates:
Crave: Why You Binge Eat and How To Stop won the poll for our first HealthyGirl.org Book Club pick. We'll start officially reading and discussing next week—go ahead and get your copies (or you can wait a few days…Morgan and I are trying to get some free ones from the author or publisher! We'll see how that goes.)
And, about the Push Ups Challenge, are you guys still doing it? I am-haven't noticed any strength improvements yet, but I was getting incredibly sore, so my husband and I both went back and re-started Week 1 instead of moving on. No reason to hurt ourselves and pull something or God knows what.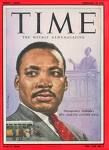 Happy MLK Day, and I'll talk to you tomorrow (answering a Q from a reader about whether it's actually possible to try to lose weight and work on healing from binge eating at the same time. A toughie!)
xo…Sunny